Her Majesty Margareta, Custodian of the Romanian Crown, has been attacked by the Russian government. The Russian embassy in Romania issued a negative statement on the Romanian royals following Margareta's warning on Russian aggression in Europe.
It was Thursday last week that Her Majesty held a reception for the Diplomatic Corps of Romania. His Royal Highness Prince Radu aslo attended. During her speech, the Custodian of the Romanian Crown expressed her feeling over the current political situation in Europe and the World.
Margareta is a great advocate for a strong European coloration and to bring Romania closer to the western world. In her speech she said: "We wholeheartedly support NATO's current efforts to boost the defences of our Baltic allies; their security remains our security. I also salute the contributions of our allies in the defence of Romania."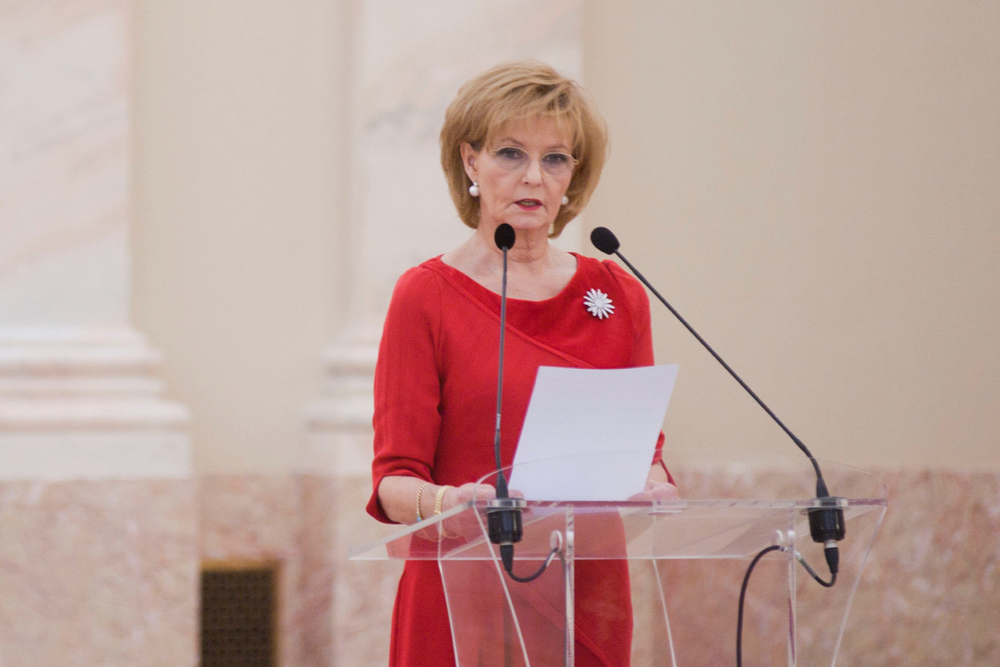 On Russia, the head of the Romanian royal family said: "However, I just wonder if we are doing enough, given the troubles facing us in Ukraine and around the Black Sea. Let me remind you: all of Russia's assaults on our security, from the attack on Georgia in 2008 to the attack on Ukraine in 2014 and the Russian military intervention in the Middle East in 2015 happened around our part of the world, around what used to be called NATO's Southern Flank. This has caused a lot of turmoil in Romania the recent days."
The Russian Embassy in Romania quickly reacted on this speech. They published a public response to the speech on their Facebook-page that same evening. The embassy writes: "Mrs. Margaret plays with the big boys, showing concern not only for the security and well-being of her own state, but for at least a half of Eurasia and the whole Euro-Atlantic space. Unfortunately, comparatively to the grandiosity of the plan, the conclusions and solutions proposed proved to be painfully primitive and easy to decipher."
(Translated by Mr. Tudor Vişan-Miu).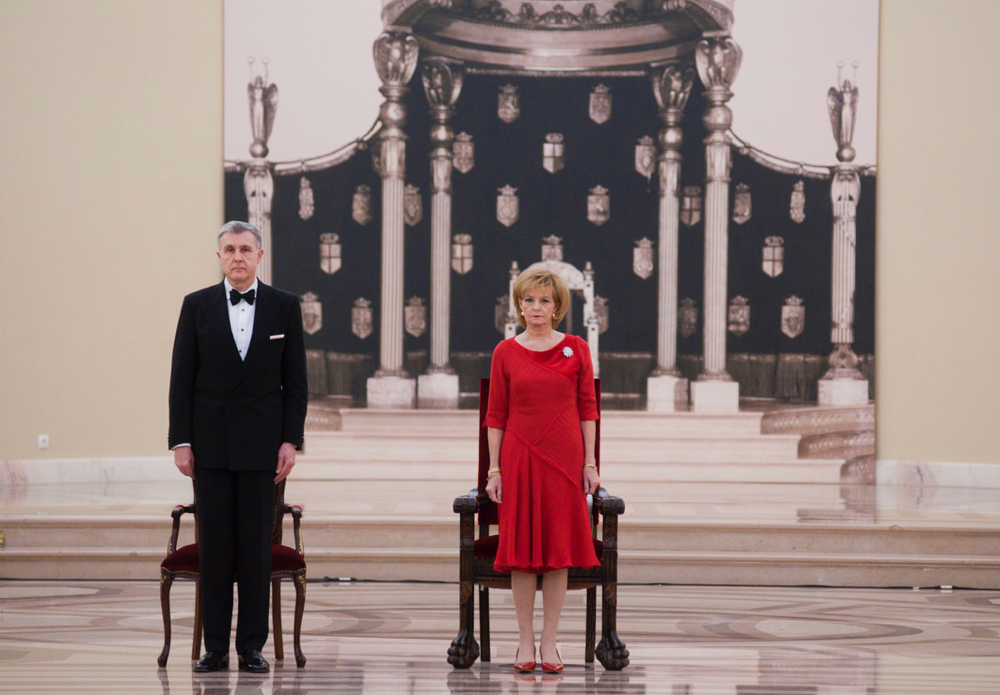 This state attack on the Queen of Romania created major headlines throughout the Balkans. Historian and former leader of Romania's royalist movement Tudor Vişan-Miu said: "I am outraged. This won't be a storm in a cup of water; it will be a hurricane that will reveal the true extent of Russian influence and propaganda in Romania".
NATO-member Romania and Russian has the recent years had some tense relations. In 1992 and 1993, relations between the two were especially strained when they backed opposite sides in the Transnistria conflict. Romania is part of NATO, which Russia views in a highly negative light. As one primary Russian geopolitical objective has been expansion of its influence into the Balkan Peninsula the two sides became more often adversaries than partners. About 30.000 Russians live in Romania and 5.300 Romanians live in Russia.