Oslo Municipality's national day committee met on Tuesday evening and concluded it won't be possible to carry out the annual national day celebration in the Norwegian capital as usual.
The parade is the most iconic part of Norway's grand national celebrations that takes place on Constitution Day of 17 May every year. The parade leads through the streets of Oslo before passing by the Royal Palace. Here the Royal Family joins the celebrations, waving to the passing children. For most children, this is the highlight of the event itself.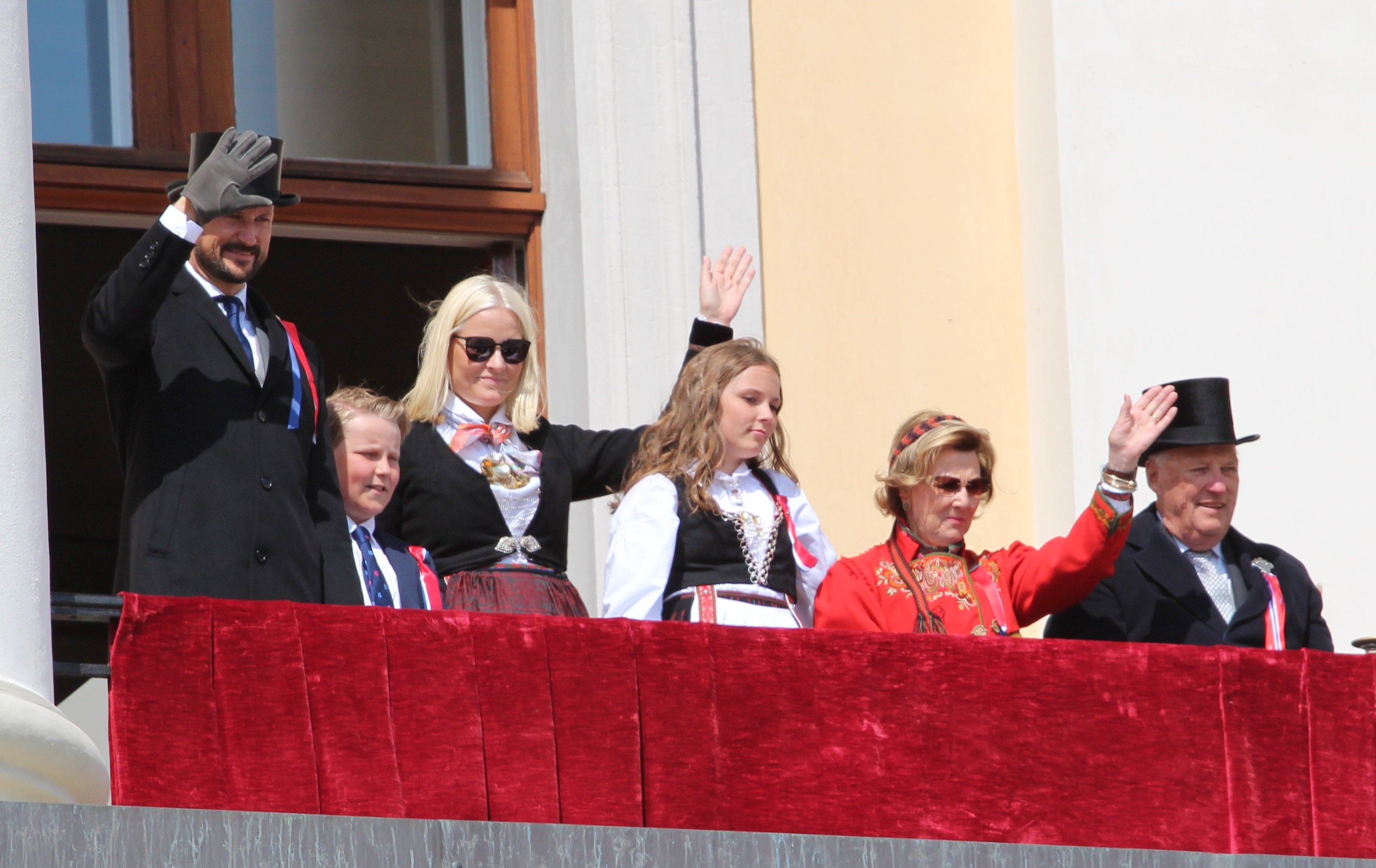 Pia Farstad von Hall, leader of the national day committee says in a statement: "Health comes first. We have for a while now thought that we had to consider cancelling the children's parade but waited as long we could for this decision, precisely because it is so difficult."
The parade is usually the only task the royals perform on the day. The parade lasts for more than three hours and the royals stand on the balcony throughout the parade. The municipality of Oslo says that they will carry out a form of celebration that is appropriate with regard to the corona virus. It is still not clear how the day will be celebrated, but the municipality is working to make sure that people can participate in a digital celebration. It is unclear what role the royal family will play in this year's National Day celebrations.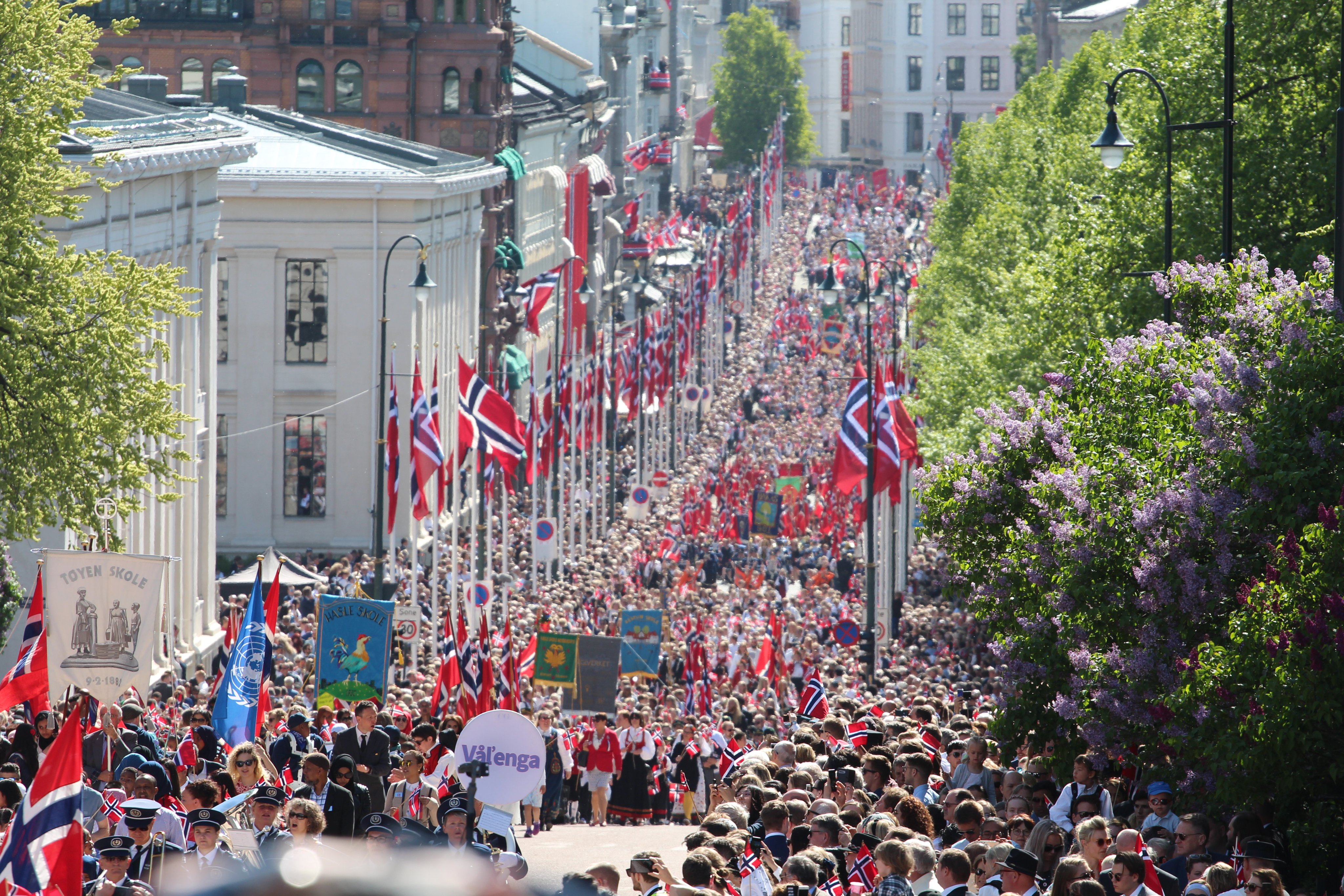 There have been children's parades in Oslo on May 17 since 1870, with the exception of the period under German occupation during World War Two. At a regular May 17 celebration, up to 100.000 children from more than 115 schools take part in the parade past the Royal Palace. The entire parade is broadcast live on Norway's two biggest TV-channels and is the most famous part of the national celebration of Norway`s Constitution Day.
All cities, towns and villages in Oslo have their own children's parades on 17 May. Previously, the city of Stavanger and Trondheim and several smaller municipalities announced that they had cancelled their parades for this year.