His Royal Highness Crown Prince Haakon has over the last weeks been the most active working member of the Norwegian Royal Family. The Crown Prince is working from his home, the Skaugum Estate, to help the Norwegian people get through the coronavirus pandemic.
In a video meeting with representatives from the United Nation`s development program, the Crown Prince on Thursday heard more about the UN response, with special emphasis on vulnerable countries. The coronavirus pandemic has had serious consequences in many countries with major concerns raised about the impact in developing nations.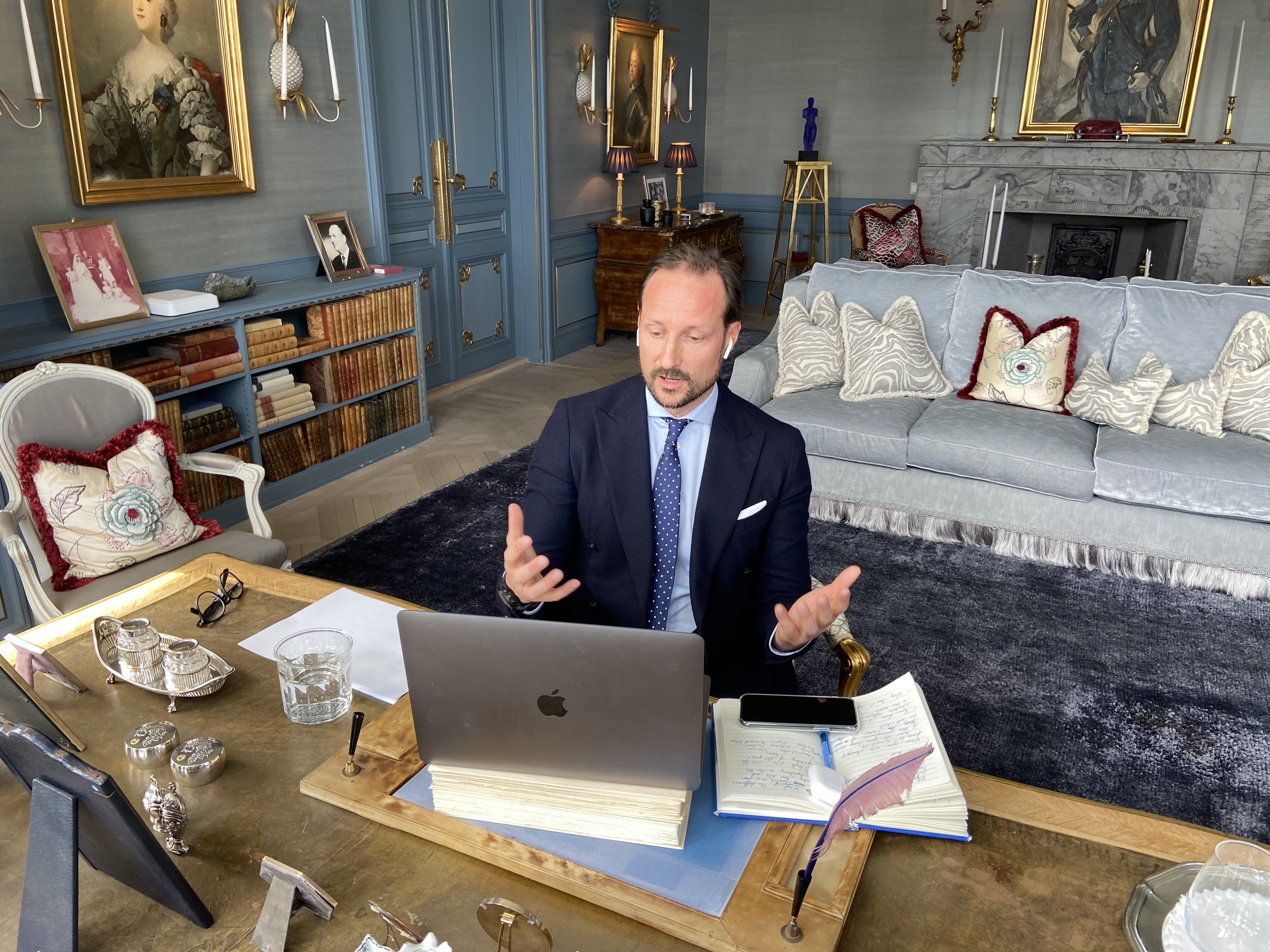 Crown Prince Haakon talked to Ulrika Modéer, who heads the Department of External Relations and Advocacy in the UN Development Program and Mo Yahya, representative at the UNDP country office in Nigeria. His Royal Highness' message to the United Nations was: "We need international cooperation and solidarity more than ever. You play an important role in that work"
The Crown Prince thanked those who are at the forefront in directly affected areas and highlighted the UN's ability to solve challenges on the ground, through local knowledge, various partnerships and close cooperation with the authorities. Crown Prince Haakon also said: "With the corona, we are facing a global health crisis, but there is also a humanitarian crisis and a development crisis. I am very impressed with how the UN has responded to the situation, which affects us all."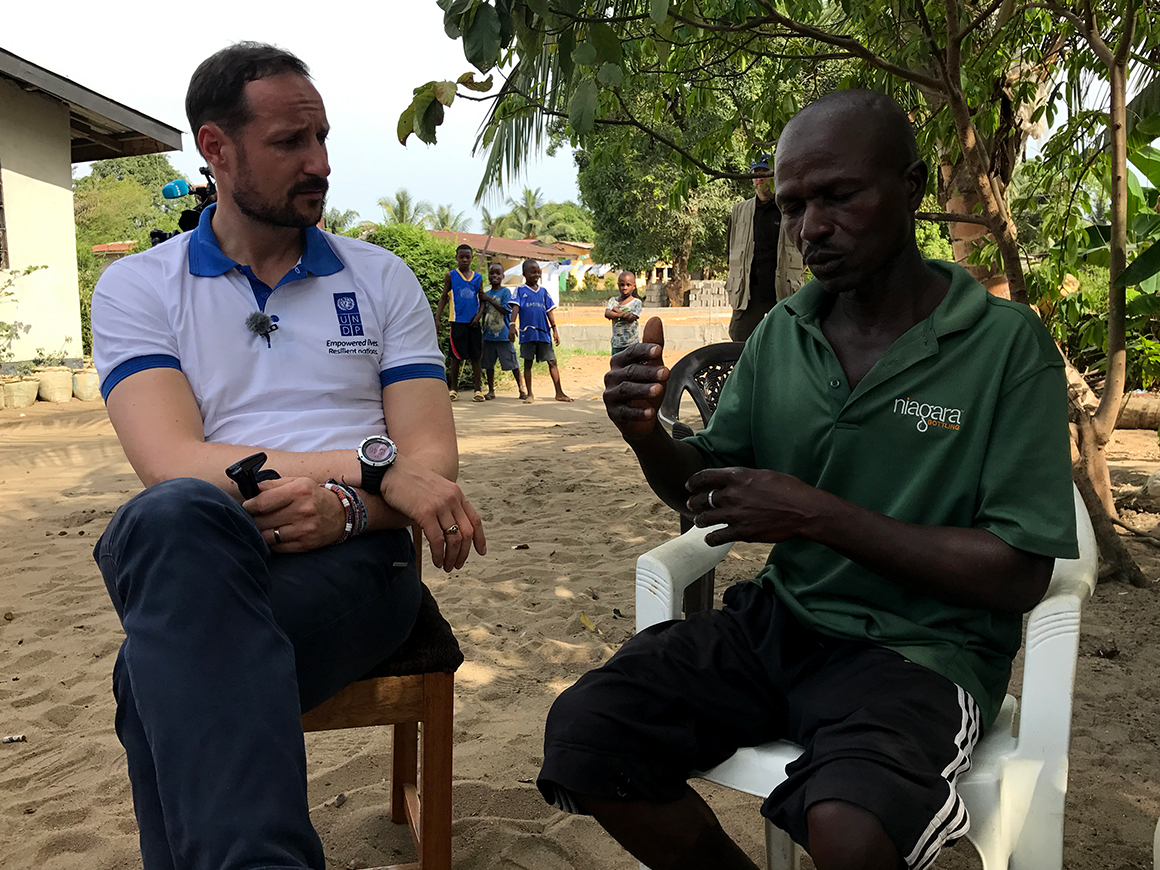 The Crown Prince was briefed on how the United Nations Development Program works closely with the World Health Organization to assist countries in preparing for and addressing the pandemic, with a particular focus on the most vulnerable. He was also briefed on how the United Nations Development Program will eventually work with countries to assess the social and economic consequences of the coronavirus crisis and take action to mitigate harmful long-term impacts.
The UN Development Program manages and coordinates development work in approximately 170 countries and regions. In 2003, the Crown Prince was proclaimed a goodwill ambassador for the UN development program. During his 17 years in the job he has visited a number of countries as UN ambassador, including Liberia, Haiti, and Nepal. During the visit to Liberia in 2017, the Crown Prince met among other victims, survivors and health professionals after the Ebola epidemic that started in 2014 and hit the country hard.